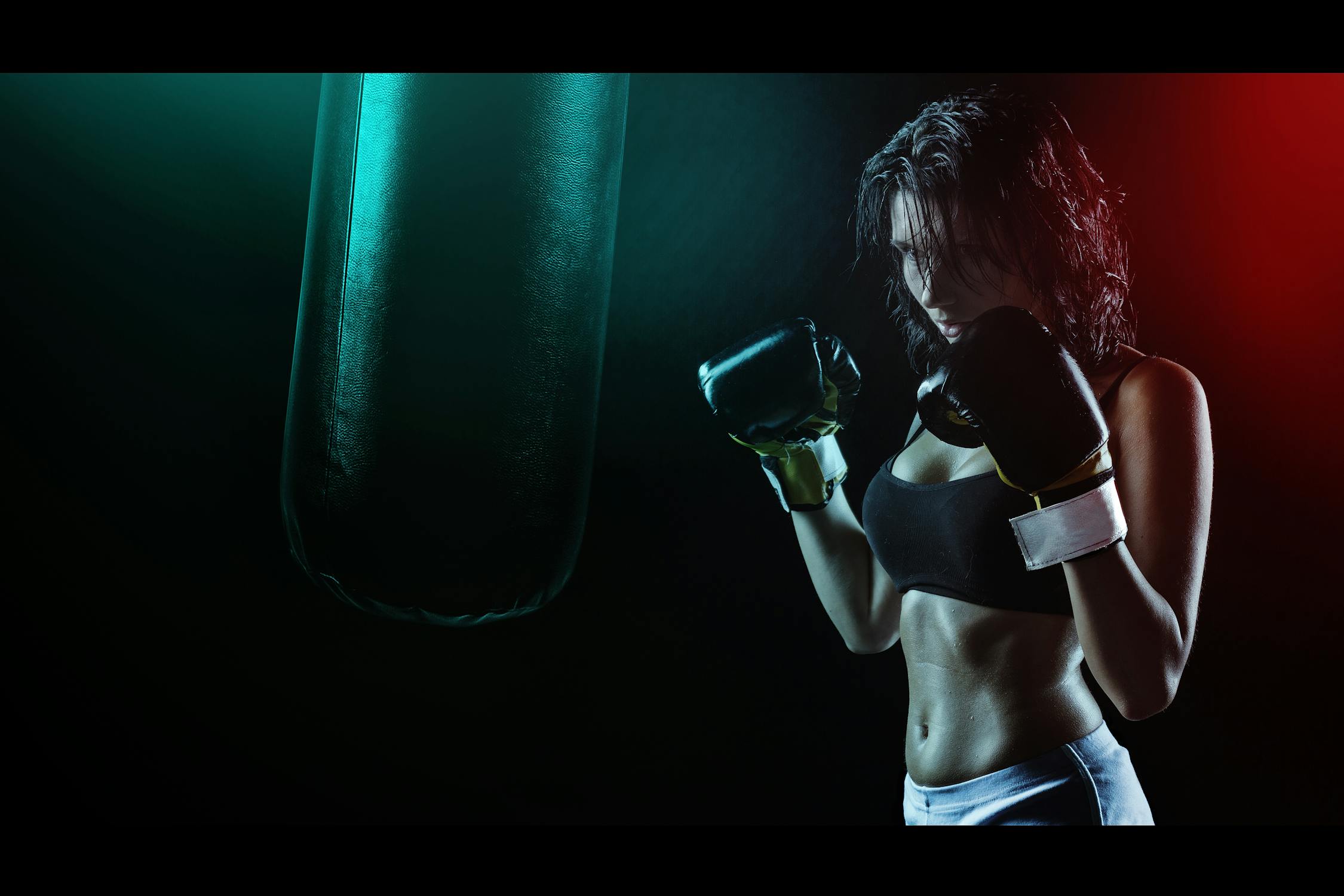 Introducing KeyFit Club Premium Classes!
Spin
Bootcamps
Kickboxing
Ask how you can join today!
Key Fit Club
Group Fitness
Group Fitness
Learn More
Key Fit Club has everything to meet your fitness needs. Key Fit Club is a family owned and operated fitness center.  We host a large and diverse strength training room, group fitness classes, indoor sprint track, heated lap pool and child care. Join Key Fit Club today and start making gains towards a healthier lifestyle.
Visit our North Kelly Location.
14701 N. Kelley Ave
Edmond, OK 73013
Monday – Friday
5am – 10pm
Weight Room Provides Unlimited Access to:
Suspension trainers
Prowlers
Boxes
Kettlebells
Medicine balls
Agility Hurdles
Strength and resistance bands
Dumbbells up to 150 pounds
Over 80 machines
Sleds
Indoor track
Fit 3D – 360-degree body scan
Key Fit Club is a premier facility that provides the tools and guidance for living a healthy lifestyle. We're community focused and wellness based. The Key Fit team provides exceptional health options at a convenient price. There is something for everyone at Key Fit Club.
We Listen, We Discuss, We Advise, We Develop, and Deliver
Our professional team came together under one roof to provide optimal care for the people and community we serve. At Key Fit Club, our integrated team provides the most comprehensive solution to health concerns and problems faced by businesses and individuals seeking better health. We listen first, then discuss, and partner with you to develop a cohesive performance based health plan.
We Care About our Clients and Can Make Their Life Easier and Healthier
Your health MATTERS to us! As your wellness team, we measure OUR success based on YOUR results. If you are not gaining momentum towards your goals or obtaining the results in health that you desire, we take that personally. This is why we develop a partnership with you to ensure we are all moving towards success in in your health. With our wellness expertise and your active participation and engagement, we CAN'T fail!
We Love to Innovate and Use the Latest Technologies
Our passion for health drives us to actively seek out new ways to help you succeed. Currently, Key Fit Club has the most sophisticated and user-friendly fitness equipment in the state. In Technogym's® cloud-based fitness portal, you can have a personal trainer essentially at your finger tip. Our Fit3D body composition and measurement technology provides accurate measurements and visual imagery by creating an avatar with each scan. Follow the numbers and your avatar in a ten-second scan to ensure your moving towards your goals.
Offering a Feature Rich, Professional Facility
Our facility is for the whole family and for all ages! We truly have something for everyone here at Key Fit Club™. Your fitness membership includes access to a wide variety of perks including a two-hour drop off Kids Club facility where your kids can run and play under supervision while you are working towards your goals. Memberships include fitness classes such as Zumba, Pilates, Body Pump, Step, Boot Camps and many other group fitness classes. Our healthy vending systems provide optimal recovery and hydration.  When you come tour the Key Fit facility, you'll feel that there is an atmosphere of comfort and support. Come see us!
ASK ABOUT OUR PERSONAL TRAINERS
Provides performance-based programs to control and reduce employer health care costs.
Click here for more information.
Call us at 405-752-1233 for more information
or send us an email by using the form below.